Resultaatgericht marketing en reclamebureau, toegewijd aan online én offline
Doelgerichte marketingstrategie, uniforme branding, weloverwogen propositie, nieuwe website, creatieve reclamecampagne, uitgebalanceerde online marketing, indrukwekkende film of animatie, opvallende social media uitingen, actiematig uw product onder de aandacht brengen of uw complete organisatie op creatieve wijze in de markt zetten? Wij zijn graag ook úw partner in strategische, doeltreffende, creatieve marketing en communicatie. Zowel online als offline.
Strategie
Planmatig en doelmatig aan de slag met uw algehele marketing en communicatie. Met behulp van een doordachte marketingstrategie tactische doelen nastreven. Met ruim 18 jaar ervaring begeleiden wij u en uw onderneming graag.
Creatie
Creatief, conceptmatig, opvallend, maar vooral doeltreffend. Het onderscheidend positioneren van uw organisatie, product of dienstverlening op een creatieve wijze die uw doelgroep zal aanspreken. Online én met traditionele communicatiedragers.
Online
Doordachte nieuwe website, webshop, online advertenties, social mediacampagne of een algeheel online marketingplan. Met de juiste strategie, de meest opvallende ontwerpen en de laatste technieken verzekeren wij u van een succesvolle aanpak.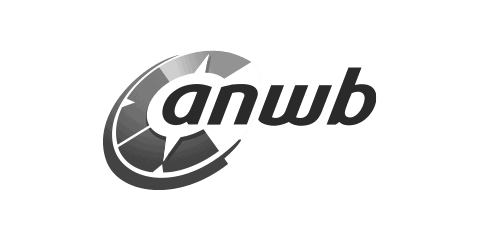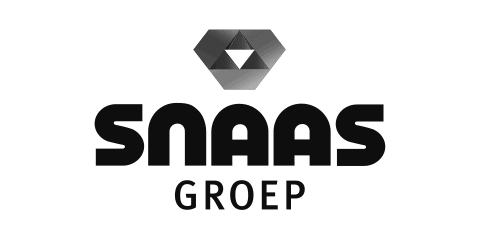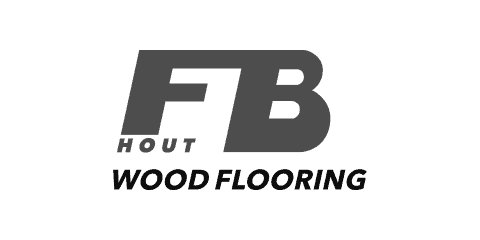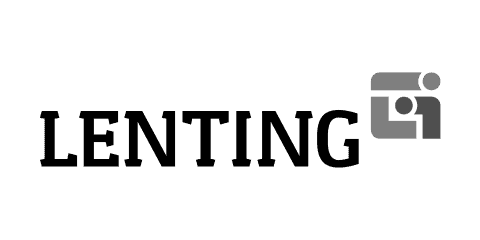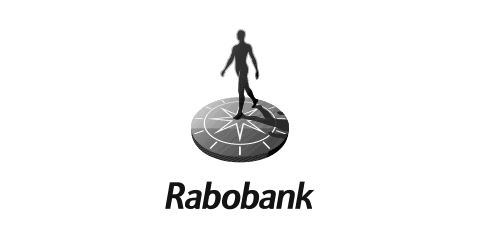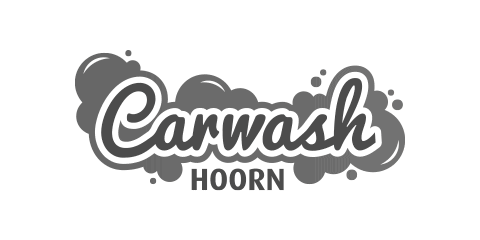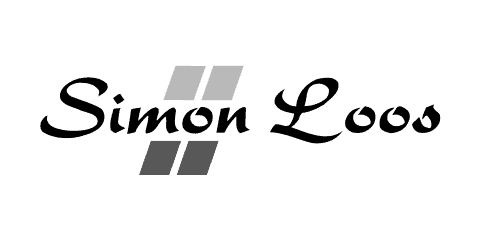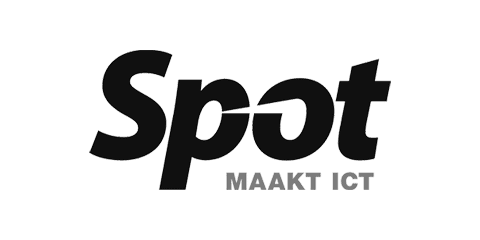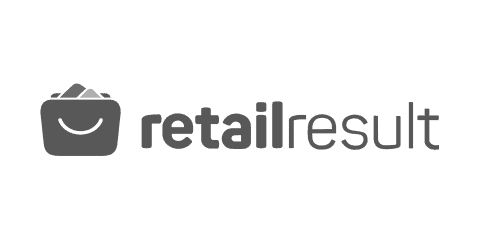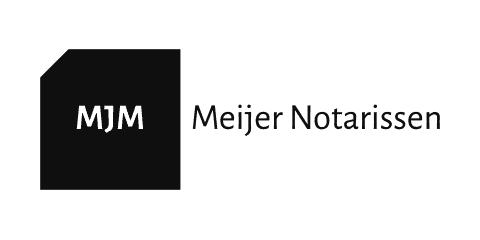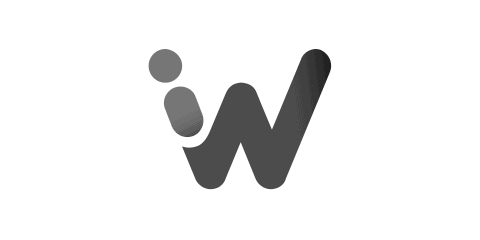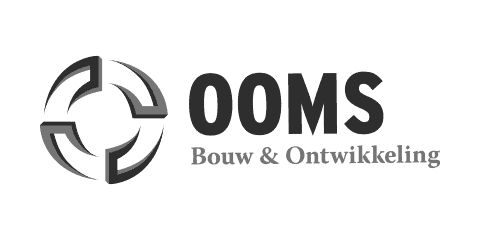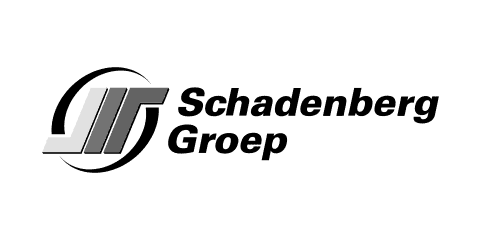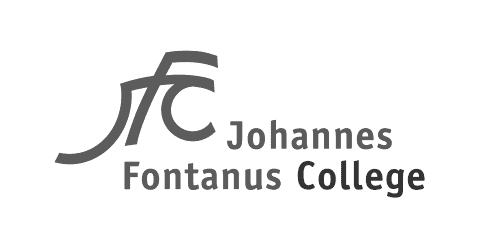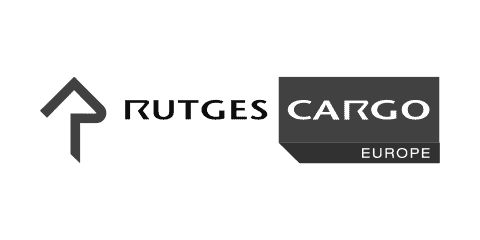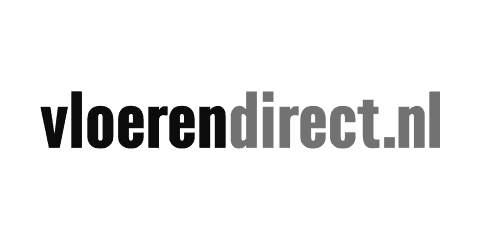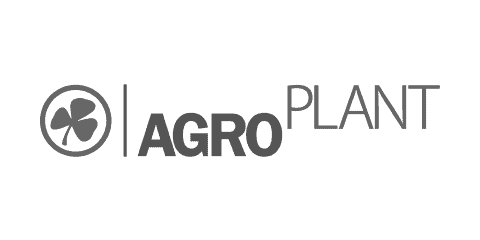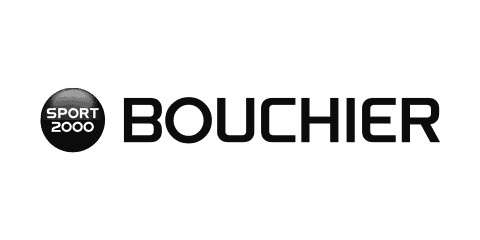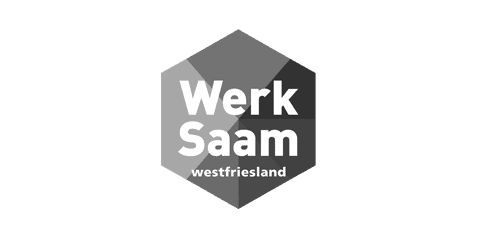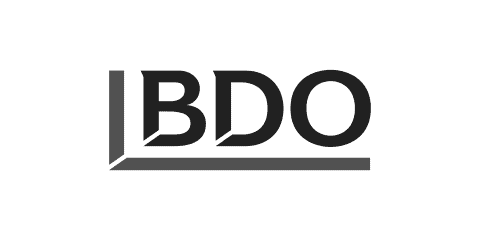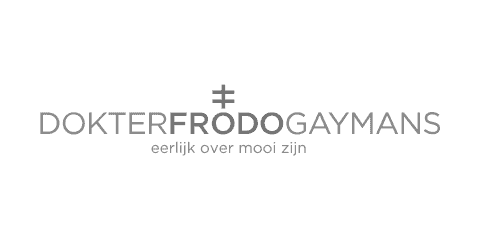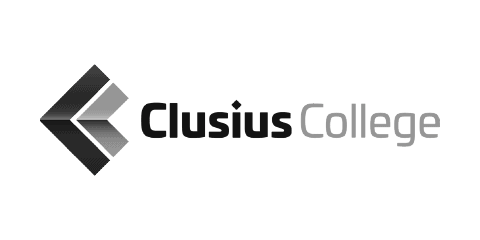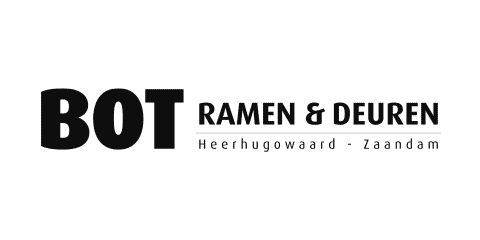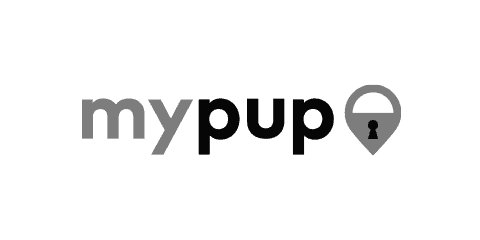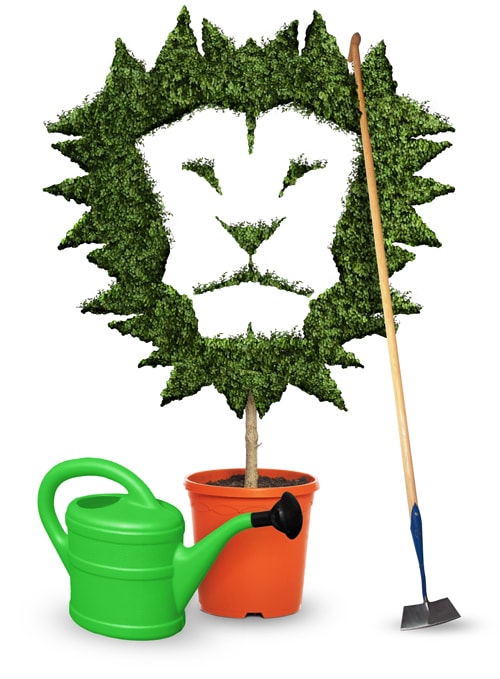 Samenwerken
Doeltreffende strategie en een creatieve invulling is uitgangspunt van onze aanpak. Resultaatgericht aan de slag met uw marketing en communicatie? De groei én bloei van uw business begint met een creatief bureau.